 Sell tickets for your event through our solid e-commerce platform, customised for your online social media, website or application. OneCORE is reliable, scalable for the future and fully integratable without the use of iframes.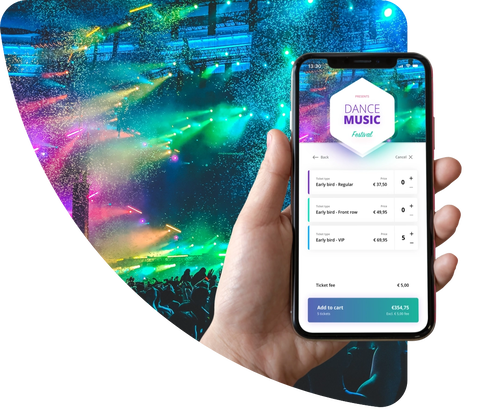 Create, compile and structure ticket types according to your needs. Add fees, set a limit or link discounts; oneCORE is equipped with unique features so you can create endless ticket types.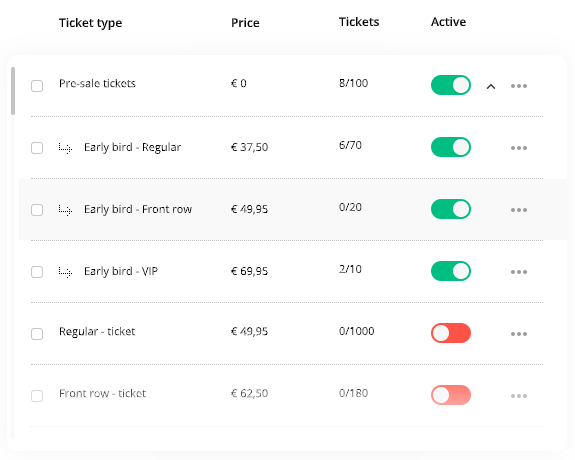 ---
Create your seating structure fast and easy, make use of our tools to your convenience and expierence an effortless result. Everything by controls, no code required. Implement color codes for different ticket types and customize your tickets to match your corporate identity.
---
Morbi sagittis vitae felis venenatis semper. Duis at fermentum massa. Aliquam gravida quam urna. Aenean facilisis dolor at faucibus ornare. Nam tempus tortor ac tortor sagittis tempor. The advanced management tools
Enhance your e-commerce store with our advanced management tools. Easily control your ticketshop and manage your events.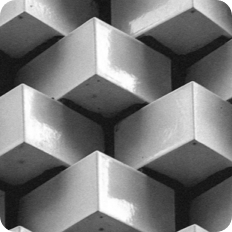 Integrate any payment method.
Assign your team permissions to access and maintain certain aspects of your shop. We administer a simple and convenient monthly subscription fee for each required tenant. One tenant is one website running on oneCORE.
We can help you customize your core for an additional fee. Contact us to find out the possibilities.