 Sell reserved seating tickets through our solid e-commerce platform, customised for your online social media, website or application. OneCORE is reliable, scalable for the future and fully integratable without the use of iframes.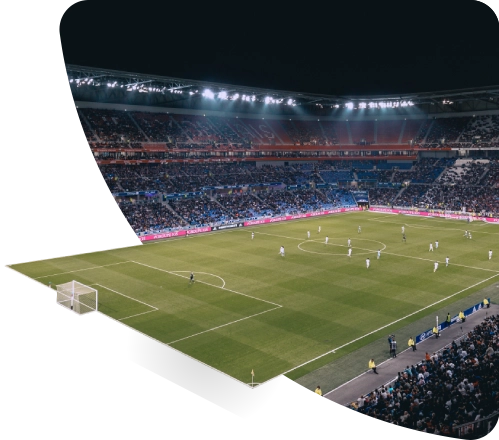 Advanced management tools
Enhance your e-commerce store with our advanced management tools. Easily control your ticketshop and manage your products.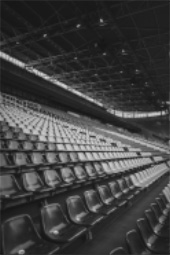 Integrate any payment method.
Assign your team the necessary permissions to access and maintain certain aspects of your shop. We administer a simple and convenient monthly subscription fee for each required tenant. One tenant is one website running on oneCORE.
We can help you customize your core for an additional fee. Contact us to find out the possibilities.