 Create configurable products that allow your users to customize their online purchases. Reliable and scalable for the future, oneCORE provides the tools for your commercial success.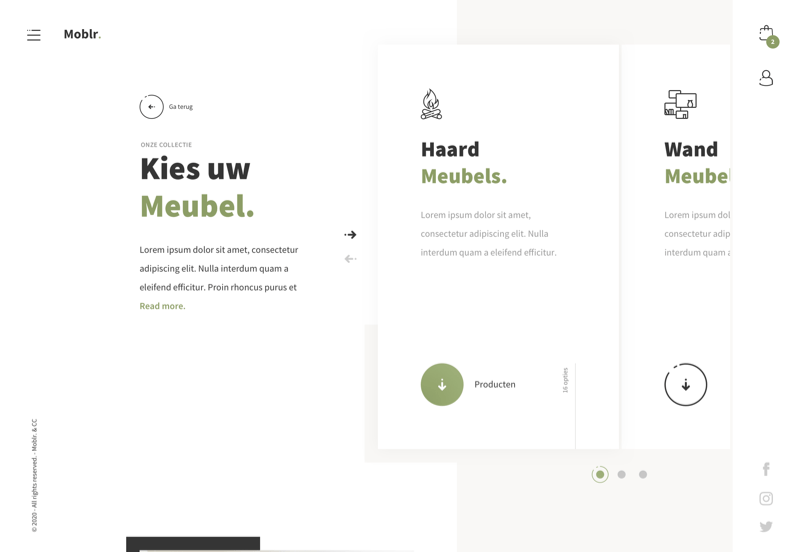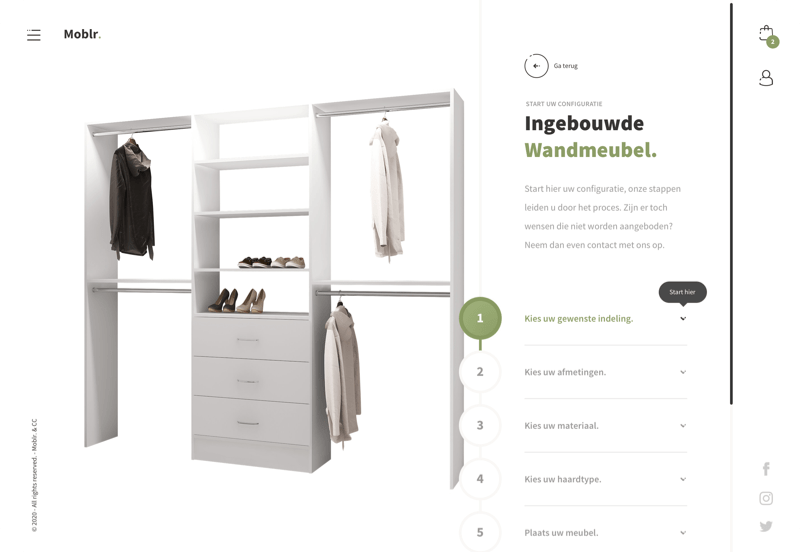 List additions to your original base products and expand your selection for users. Let your customers explore and build their very own product. One blueprint, a multitude of outcomes.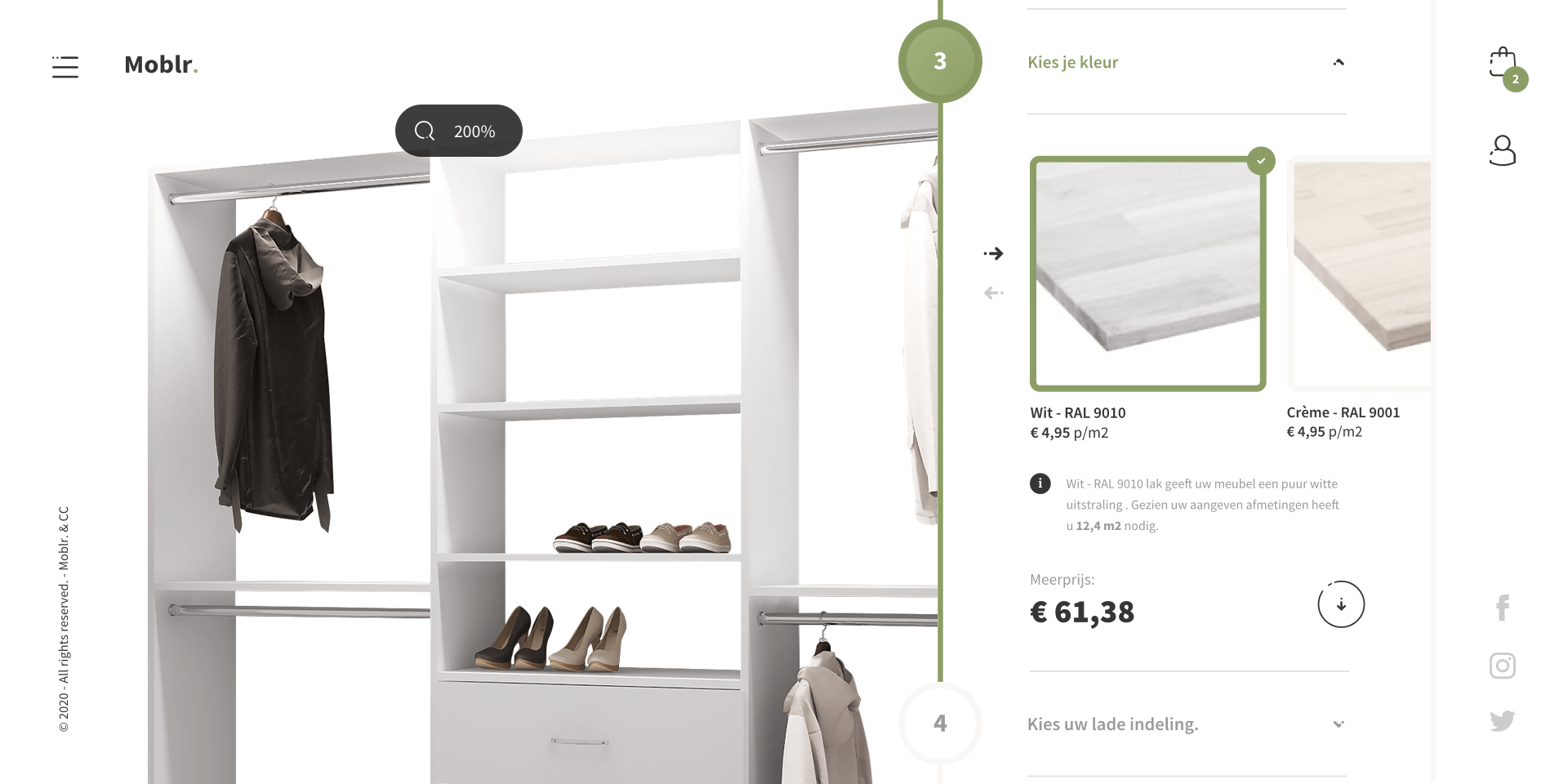 A comprehensive dashboard built for any application. Dynamically create, remove, or edit your vast selection of product additions. Build your customized products with ease.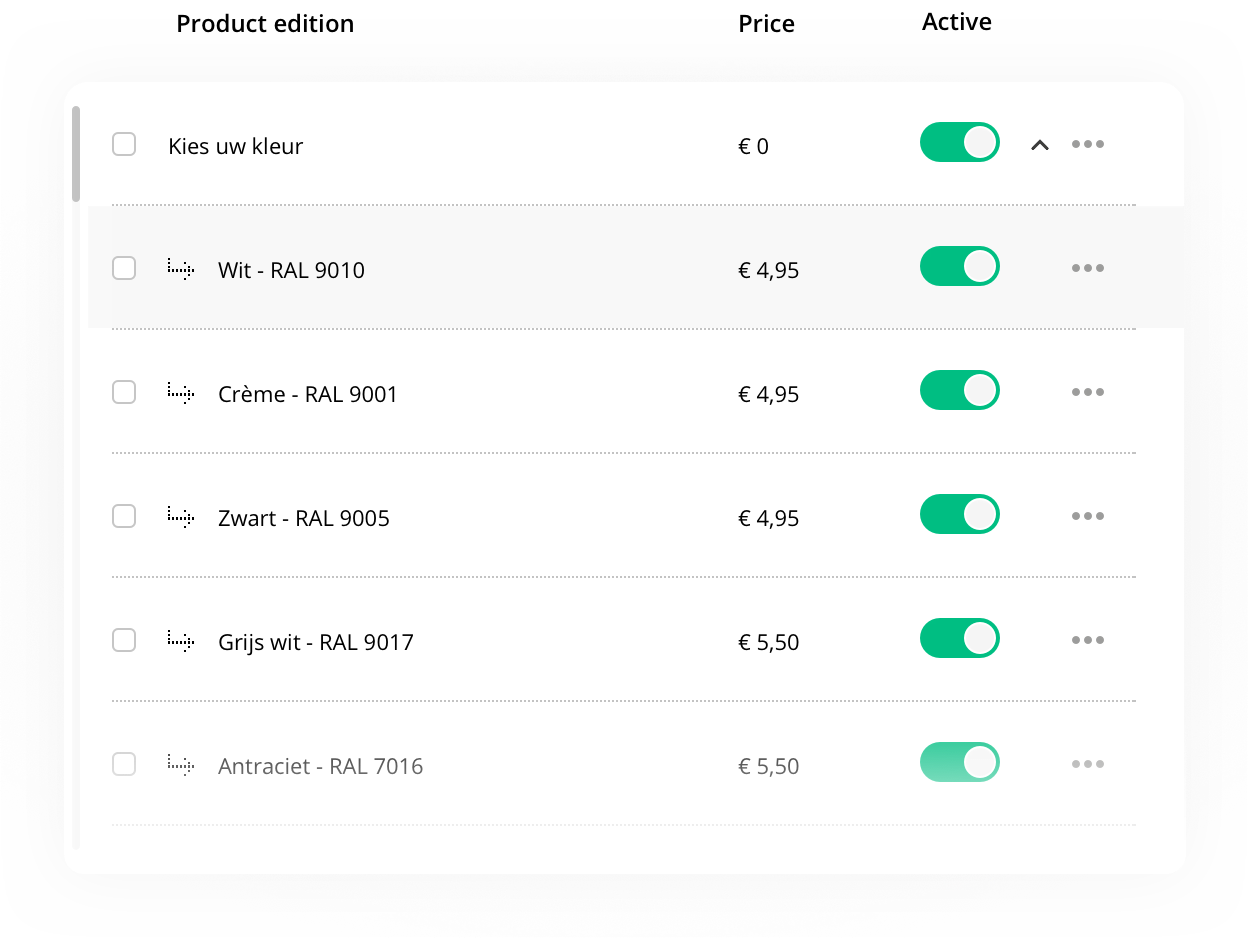 Enhance your configurable products set-up with our extensive eddition data. Easily control and manage your products.
Set cost price, price & margin
Add notification template Help your costumers personalize their purchases in-store. Your costumers can easily book an online appointment with our planning module.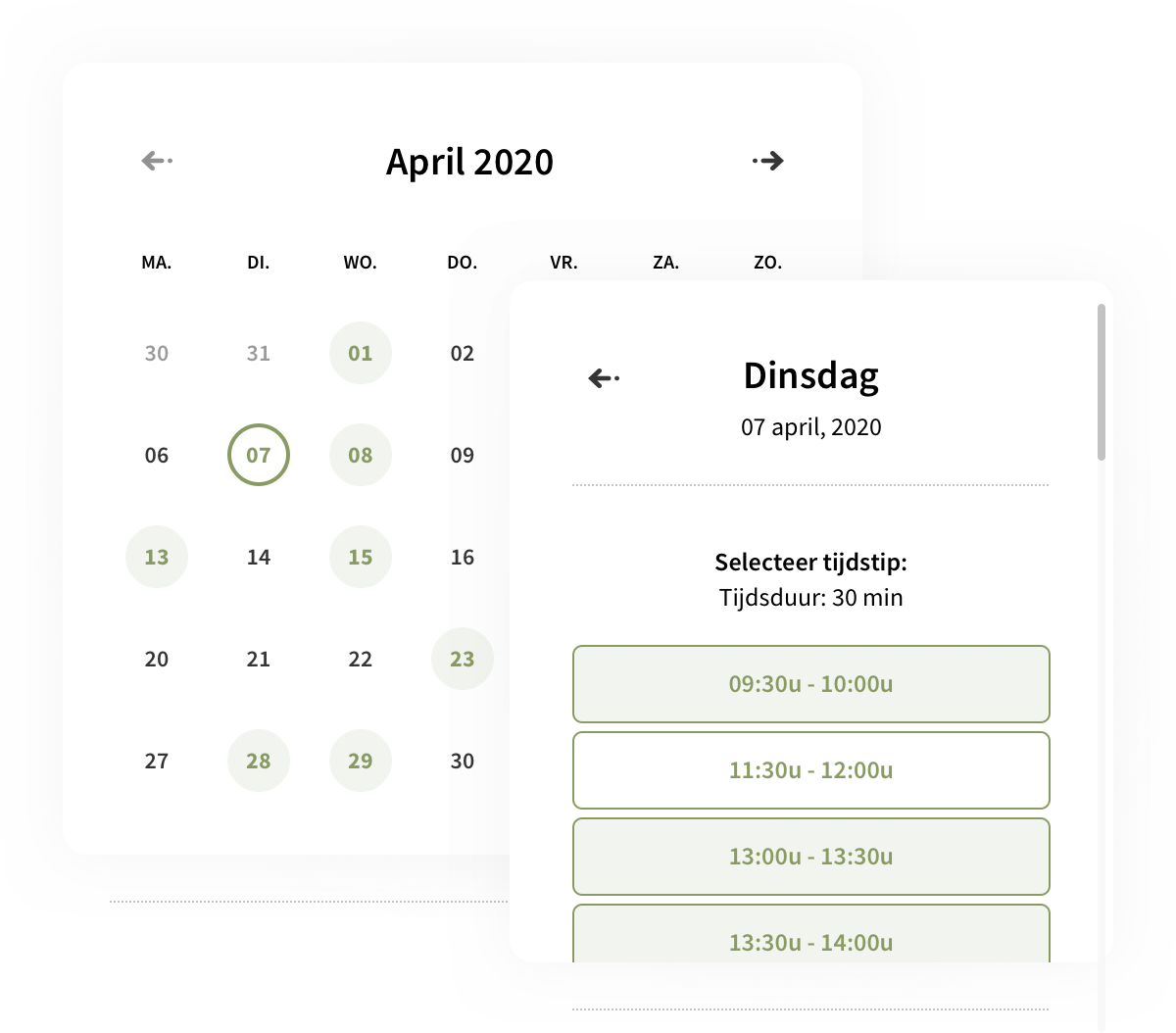 External platform connection
OneCORE makes it possible to link your configurable webshop to external marketing systems and advertise it on third party platforms.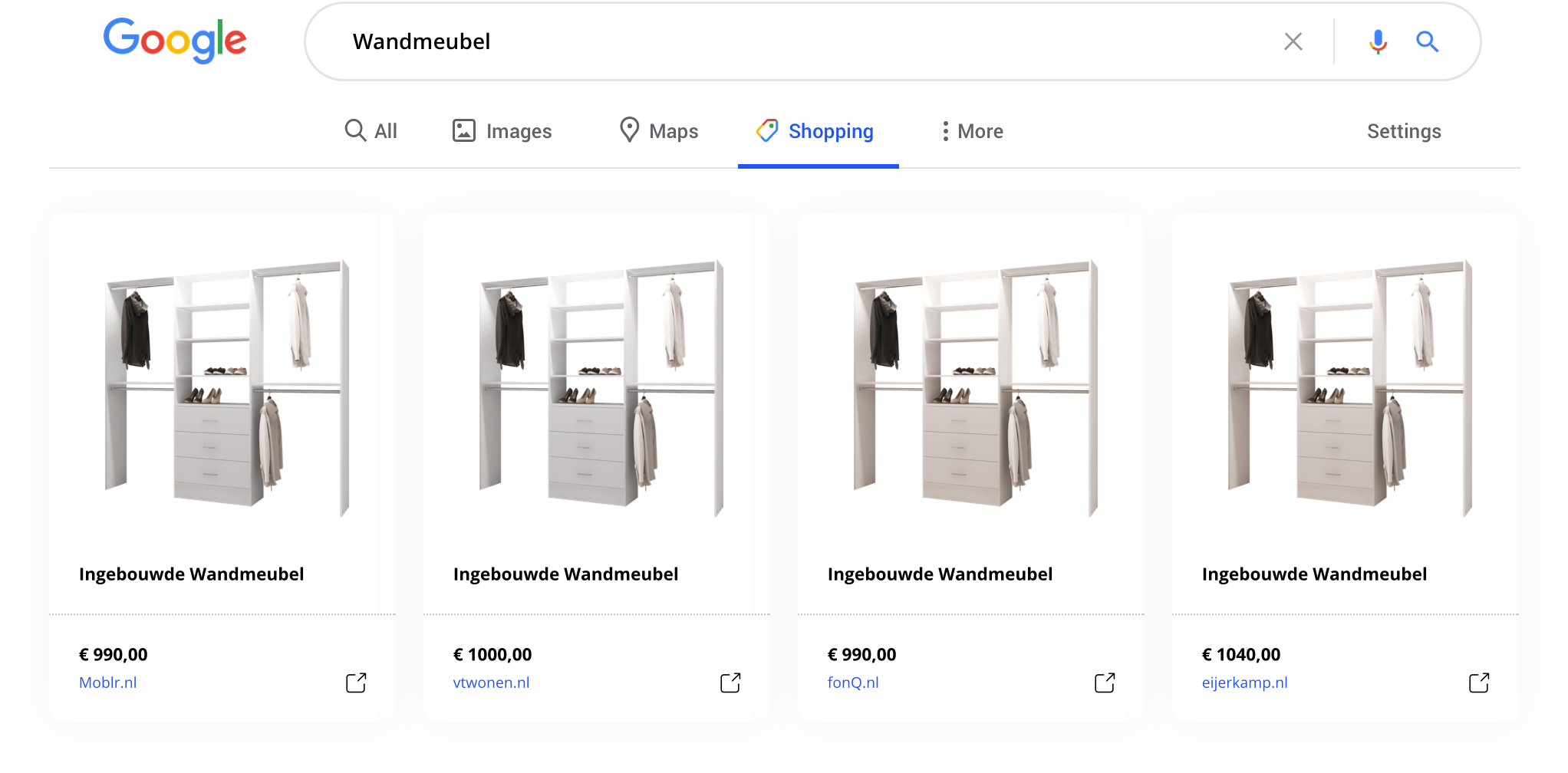 We administer a simple and convenient monthly subscription fee for each required tenant. One tenant is one website running on oneCORE.
We can help you customize your core for an additional fee. Contact us to find out the possibilities.