 The Queue manager helps you structure and prioritize customers visiting your showroom or store. The Queue manager provides support allowing you to manage the queue.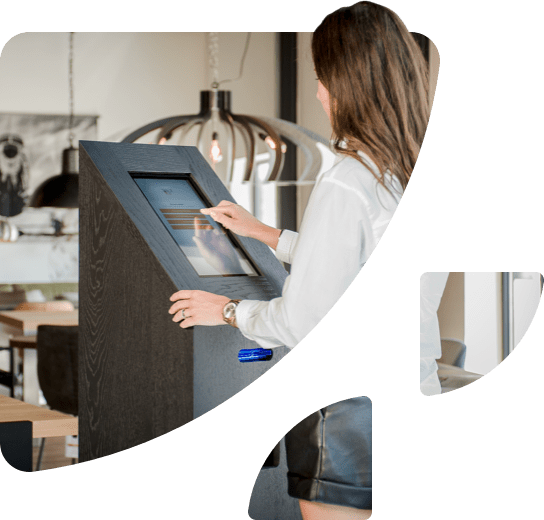 Your customers can book appointments easily online. They register their appointment and receive a confirmation email with a QR code. The in-store registration kiosk scans the code, and a receipt with an order number reflecting the position in the queue will be printed.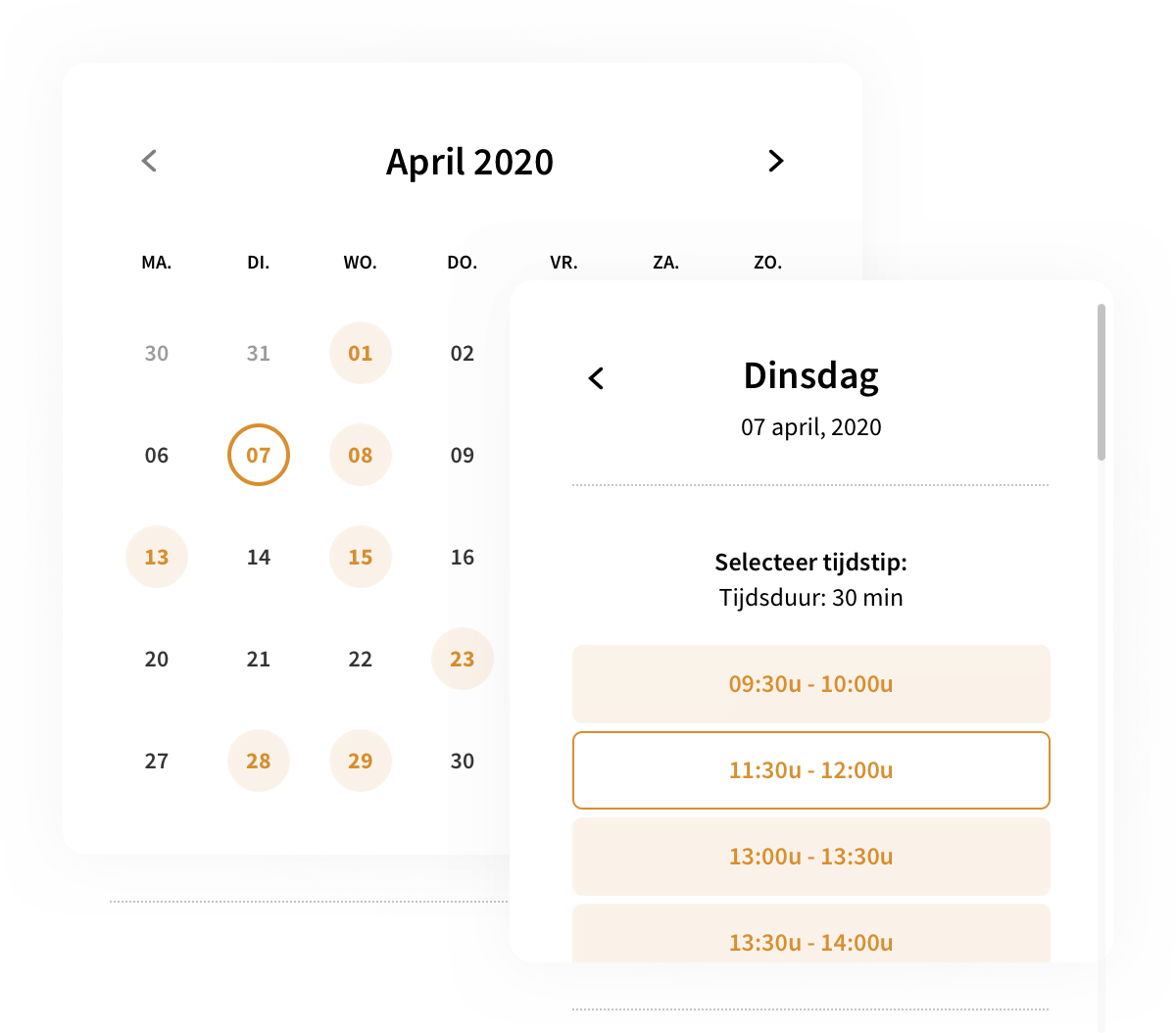 Customers can book on-site by signing in at the registration kiosk. Queue manager distinguishes online and on-site bookings, prioritizes and assigns a queue number. The customer will receive a receipt with an order number.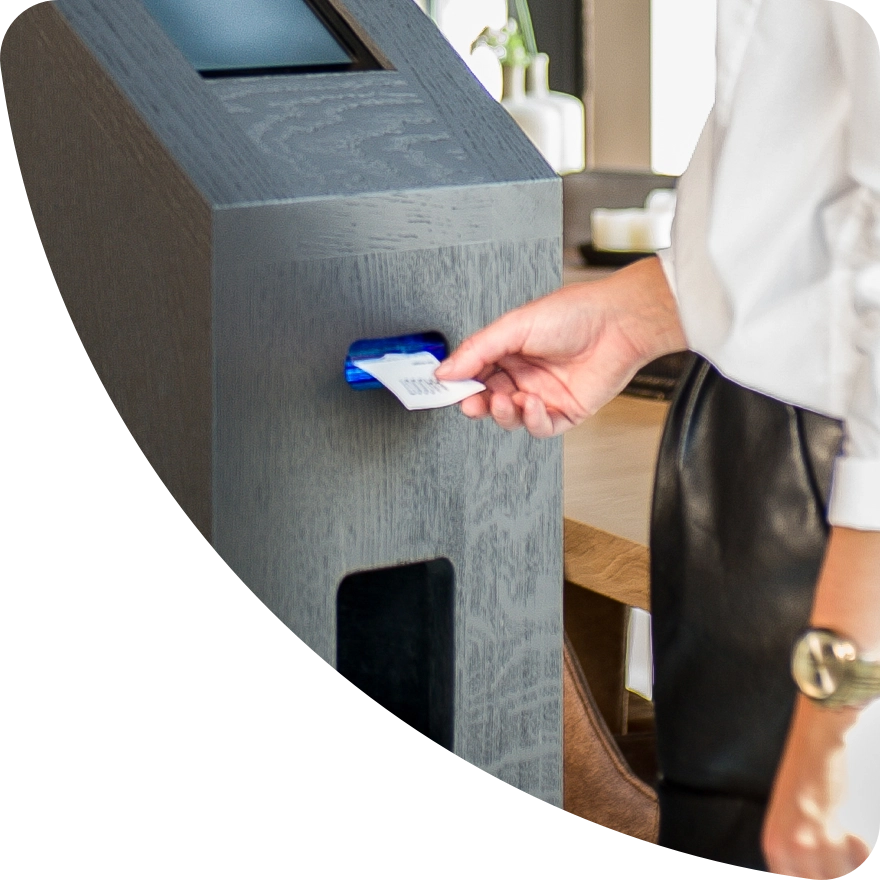 The in-queue screen displays the position of all customers in the queue. A message on the screen combined with a sound notification will inform who is up next.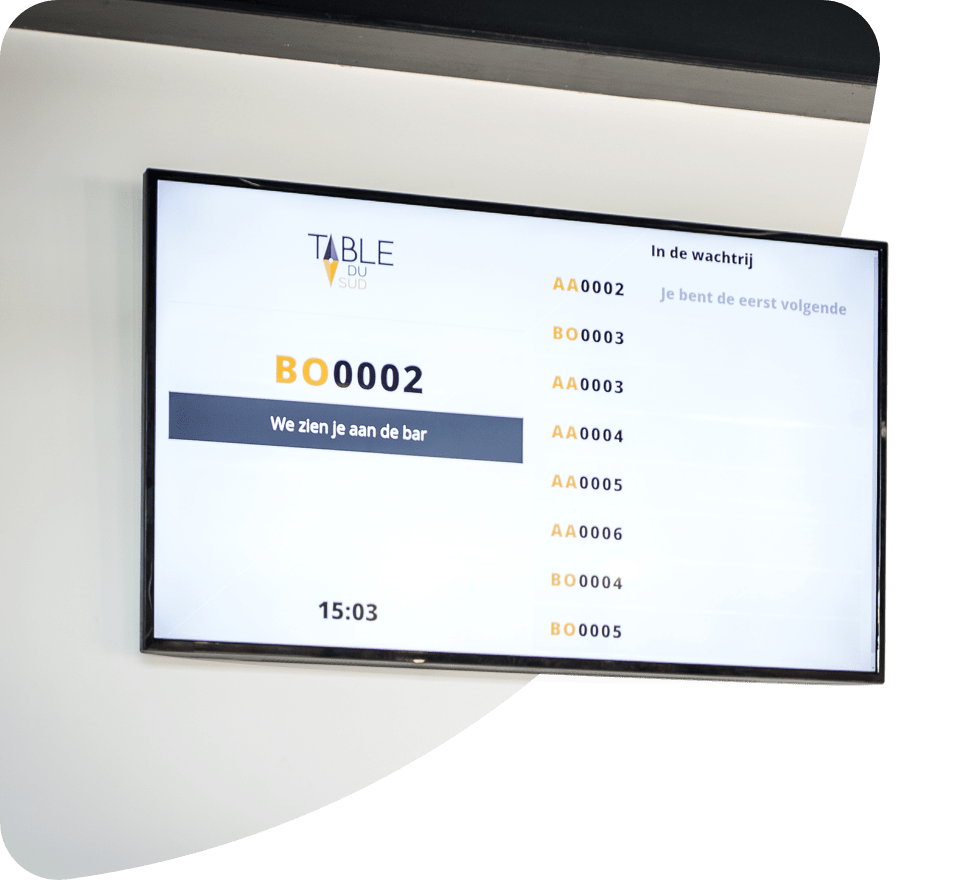 You have the authority to control the queue through a tablet or computer. Simply drag and drop the following queue number to notify the next customer.