 White label ticket system: change the ticket market with oneCORE!
OneCORE can be used to sell physical and digital products, but there is more. In addition, oneCORE can be used to start a ticket platform, without a large investment in advance. OneCORE is then adapted in such a way that the company that purchases our software can offer everything in its own name without the customer seeing that it is oneCORE. This is called white label.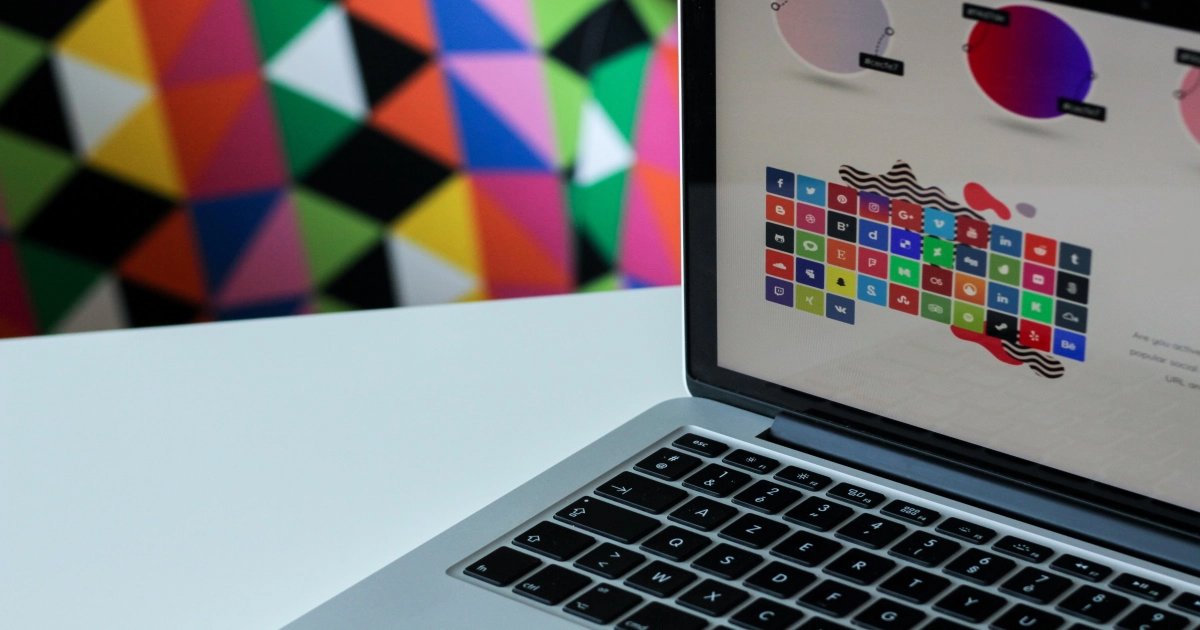 What is white label software?
White label software enables companies to offer software under their own brand, without technical knowledge or large investments in development costs. For the customer, it seems as if the software was developed by the company itself, but in reality it is done by us. Actually there is nothing new about white labelling. This has been happening in supermarkets for years. Where A-brands offer their products under license to private brands. It is often the same product, but with different packaging. You can compare white label software to this.


Increase the profitability of your event
Companies such as Ticketmaster, Eventbrite and Yourticketprovider charge high costs. An example: Eventbrite charges 4.0% + € 0.99 booking fee on every sold ticket. This is something that many ticket platforms do. Because we ask a monthly fee for our software and no costs per ticket, it is possible to charge no or minimal reservation costs. Thanks to our licensing model, this allows you to drastically reduce your costs. Our software ensures that you can completely change the ticket market!


The possibilities are endless
Event organizers, ticket platforms or companies in the event sector can purchase a license directly from us. But our license model is extremely interesting for companies that want to start a ticket business. Choose a niche market: such as holiday homes, cinemas or small theaters and start a ticket platform within your network. You can start a white label ticket platform in less than an hour, because we deliver prebuilt modules.


Why chose oneCORE's ticket system?
Our ticket platform was established in 2011 and we have completed millions of transactions and assisted hundreds of event organizers. As a result, we have gained a lot of experience and put all our knowledge in perfecting this platform. Everything can be adjusted, from prices to the corporate identity of the ticket wizard. You choose your corporate identity and we provide a powerful and stable platform.


Do you want to know more about the possibilities of oneCORE? Feel free to contact us.We are happy to help you change the ticket market!