 Customer loyalty
With oneCORE customer loyalty module, you can offer your customers additional personalized features on oneCORE sales portal or
e-commerce website.


Our features allow you to provide specific discounts to your customers, utilize functionalities designed for dealers, distribute discount codes, and show relevant data from external systems.
Free 30-minute consultation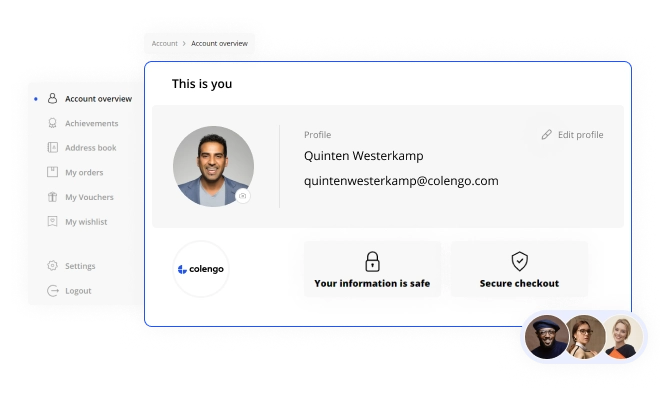 Authentication
Make authentication simple for your customers. Customers can easily register for an account and authenticate using recognized authentication services like Google, Meta, Steam, or Auth0.

You are able to customize the login process with Auth0 to fit your brand. You can also choose to allow access to the oneCORE Customer Loyalty features or only some functionalities after successful account registration, but only after approval.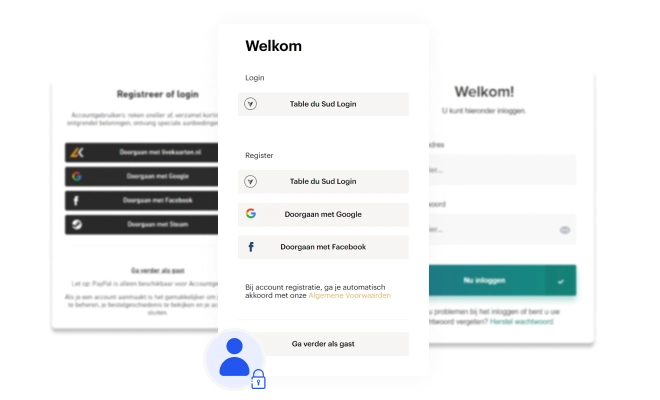 Categorize your customers
With the oneCORE Loyalty Module's Achievement capability, you may categorize users and grant access to particular functionalities to a particular user group. Users can earn 'Achievements' by completing tasks such as registering an account or verifying a phone number.

Furthermore, you can assign users the achievements using the oneCORE admin interface, a Power Automate flow, or a Jisoo script, allowing you to make certain functionalities available exclusively to a specific group of users.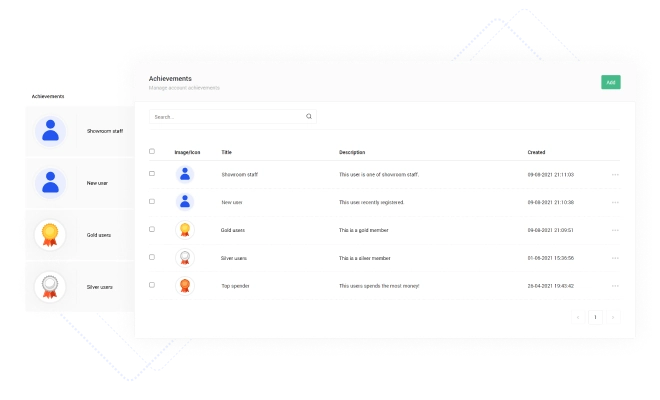 Distribute voucher codes
With the Voucher Distribution functionality, you can offer your customers voucher codes which can be available for all users or restricted for specific users. Reward users for achieving certain goals, such as meeting revenue targets, bringing in new resellers, or attracting new customers.

The voucher codes can be assigned manually through the admin interface or automatically through a Power Automate flow or Jisoo script.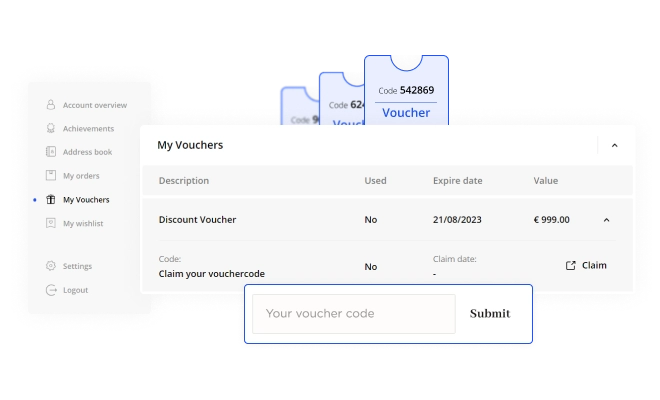 Unlock data from external system
Sharing data from external system with partners and customers becomes highly convenient. With our efficient 'Jisoo bridge,' external data can be retrieved, for example, from an ERP system, and offered in JSON format to the Customer Loyalty Module. This ensures seamless integration and results in the most use of valuable information.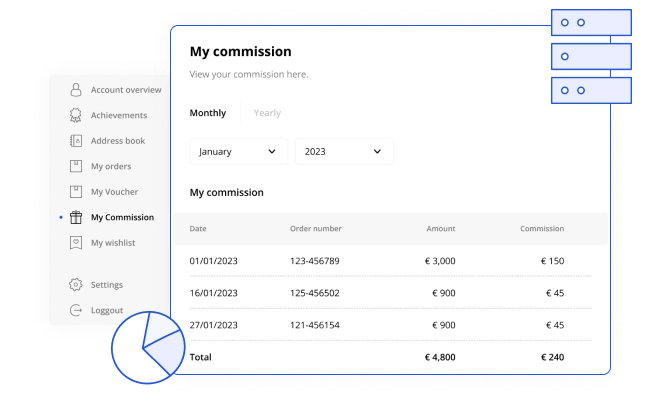 Automate your workflows
Easily manage all functionality in the Customer Loyalty Module through the oneCORE admin interface. As the number of users in your database grows, it becomes more advantageous to use automated processes instead of performing tasks manually.

For repetitive actions or actions triggered by specific events, such as achieving specific revenue or order goals, you can utilize a Power Automate flow. This allows you to set up automated sequences of actions at the user level, saving valuable time and effort.