 We have spent many years developing an e-commerce platform that is reliable and scalable for the future. Aiming to deliver the best product, we are continuously reassessing the code, functionality and design. Founded in 2011 and started as a duo, Colengo has grown into a team of 22 people with customers all over the world, processing millions of transactions.
Our platform is fully operational and accessible at all times.
A synergetic key-account network with innovative players.
OneCORE is dynamic, scalable and future proof.
Make all our customers leading in their particular e-commerce market. The Colengo team is a well-mixed group of people; we work with men and women from different nationalities, ages and backgrounds.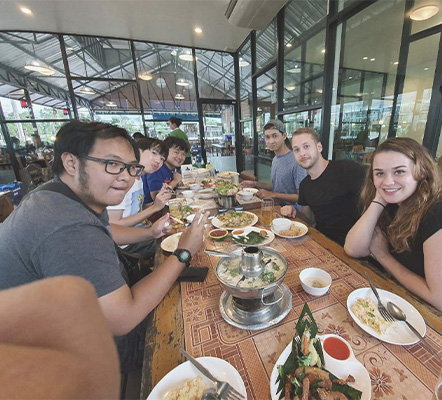 We believe in a horizontal management structure, where people feel at home and fully support the products we develop.
We are always exchanging knowledge and stimulating personal development.

You will always receive a warm welcome at Colengo!

At Colengo all of our products are a team effort.