 Configureerbare producten verkopen doe je met oneCORE
Met oneCORE kun je klanten een naadloze winkelervaring bieden, vanaf het moment dat ze de producten online bekijken tot aan het moment van bezorging. oneCORE is ontworpen met de nieuwste technologieën en zorgt ervoor dat je klant altijd een snelle, inventieve winkelervaring heeft. Klaar om te ontdekken wat oneCORE voor jou maakbedrijf kan betekenen?
Verkoop (complex) configureerbare producten online die normaal alleen verkocht konden worden in een showroom of via een verkoopadviseur
Visualiseer het product in een 3d product configuratie

Prijs het producten per stuk, per m2/m3 of uit een ERP systeem komen, complexe prijsstructuren standaardiseer je met oneCORE.

Volledig op maat gemaakte unieke e-commerce templates
Verkoop meer en beter met onze 3d product configurator
Met de oneCORE 3d Product configuratie overtref je de online bestelervaring van je klant. Zo kan je de klant realtime, complexe en schaalbare producten te configureren. Ook is het mogelijk om direct opties toe te voegen of te verwijderen of kleuren en materialen aan te passen. Zo kun je veel meer opties en mogelijkheden laten zien dan in een showroom.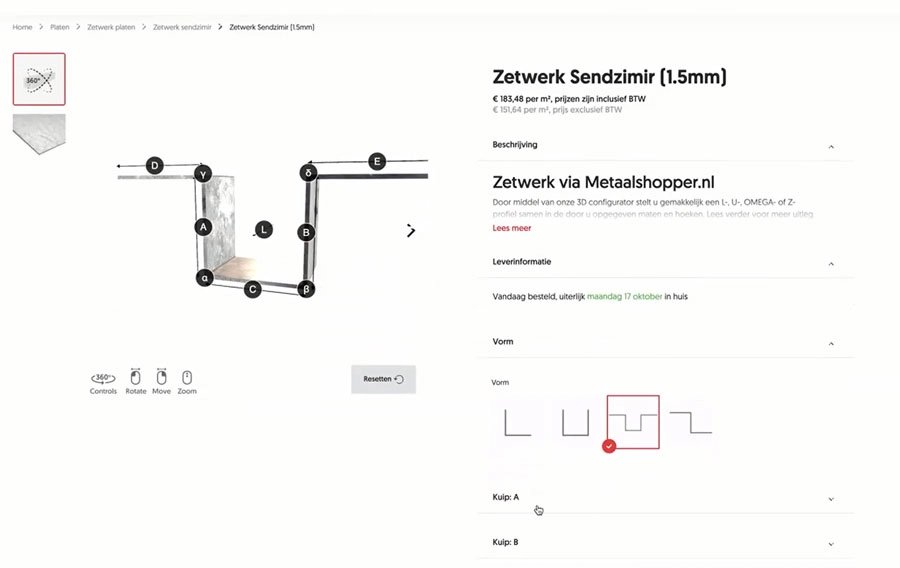 Bespaar tijd met component based layouts
oneCORE e-commerce templates worden standard opgebouwd uit componenten. Hierdoor kunnen (content) marketeers eenvoudig landingspages, categoriepagina's en product pagina's opbouwen. De verschillende componenten kunnen via een eenvoudige user interface gekopieerd of hergebruikt worden op de verschillende pagina's.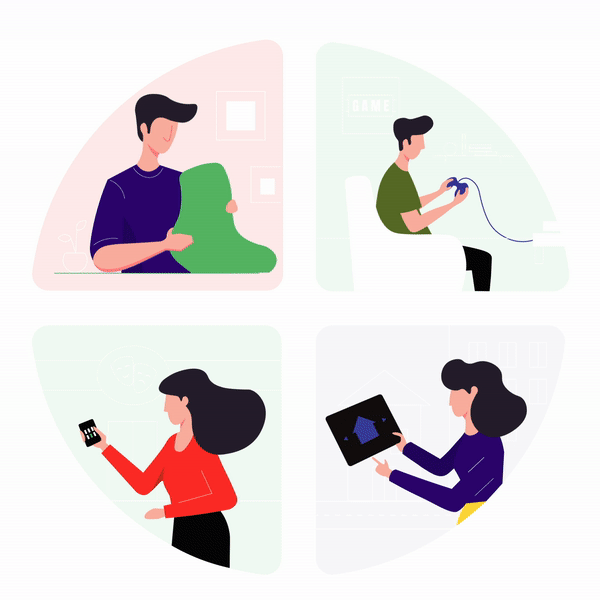 Koppelingen met 3de partijen
oneCORE ondersteund standaard een groot scala aan externe integraties. Externe integraties of koppelingen kunnen een extra functionaliteiten bieden voor je e-Commerce site. Hieronder zie je een greep uit de belangrijkste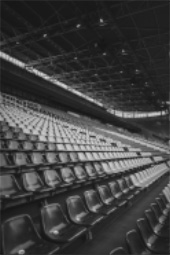 Make use of all the methods available for payment by your customers. We add ... Everything you need to knowto become an oneCORE user.