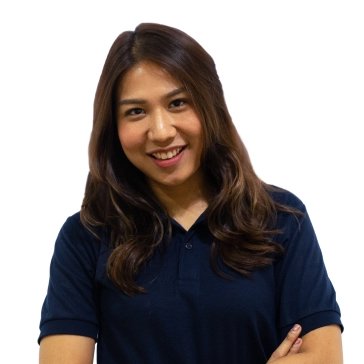 Weereereen (Aem) Nakthong
You're about to set up your own free test shop for 3 weeks. Before we start, select your shop type below and continue to the next step.
Choose the type of product you want to test on your test shop. Depending on your selection a website template will be assigned to your shop.