 Fraud and risk management with oneCORE
For Webshops which sell high-risk products, such as digital coupons for tickets, KYC (Know your customer) and fraud detection are important. Therefore every oneCORE tenant is equipped with a number of smart tools to prevent credit card fraud, identity theft or cyber attacks. OneCORE uses 4 different ways to protect the platform.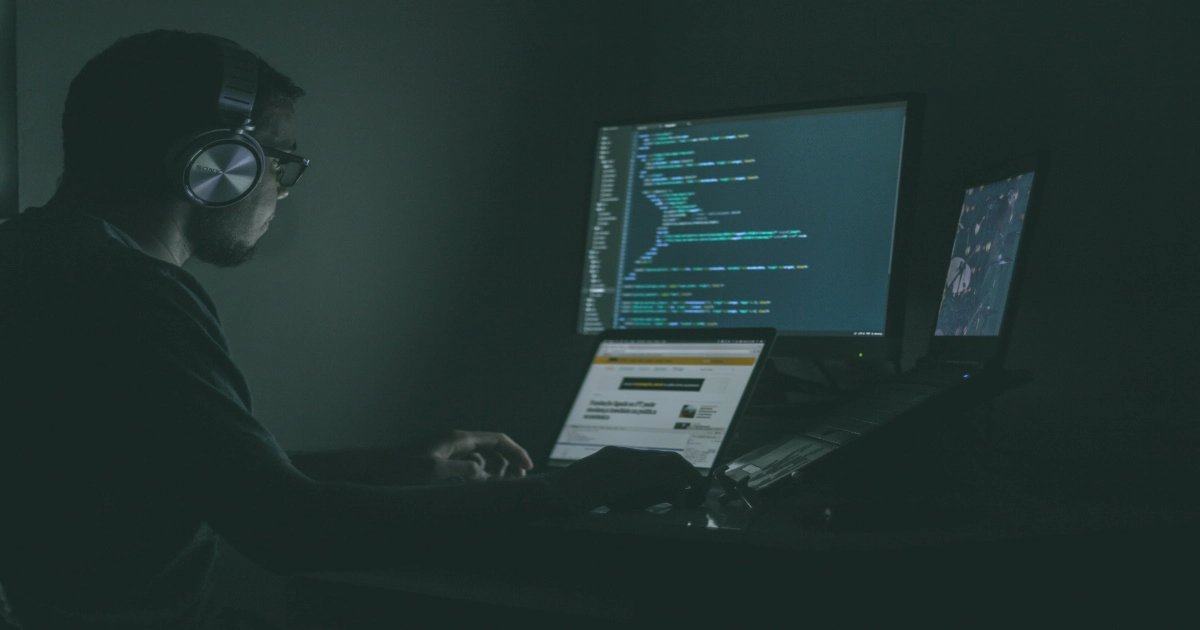 OneCORE Shield
This module within oneCORE sets limits based on a customer's location, time frame, payment history and order value. These limits can be general, for example, all transactions above 50 euros must be manually approved by an employee. Or very specific, where all customers who come from New Zealand and pay with a credit card from the UK need to be checked. These limits can be set through "payment limit rules" in the oneCORE backend under the heading Management -> Payment limit rules.
OneCORE ❤ shield.com
OneCORE has a connection with shield.com. This is a risk and insurance tool to secure credit card & PayPal transactions. Do you sell coupons? Do you suffer from fraudulent transactions? It is possible to insure these transactions. The transactions are sent to shield.com for review and they determine in a fraction of a second whether these transactions can be insured. This function can be linked to the oneCORE shield, an agreement with shield.com is required.
OneCORE security guard
Every oneCORE tenant has an ingenious system against a Distributed Denial of Service attack, also known as a DDoS attack. A DDos attack is a cyber attack in which an enormous amount of traffic is sent to computers, computer networks of servers. OneCORE can recognize these types of attacks and automatically redirect these IP addresses from traffic to certain honeypots to automatically drop traffic there.
24/7 monitoring
OneCORE is monitored in our Network Operations Center (NOC) 24 hours a day, 7 days a week, 365 days a year. From this department, expert analysts continuously monitor security, performance and connections on the oneCORE platform. They work in shifts and to ensure that the lights in this vital control center are always on. In the unlikely event of calamities, immediate action is taken and up-scaling can take place within four and a half minutes.


Finally, it is important to know that 10 programmers are constantly improving our platform. This means that our platform is built with the best foundation and with the latest innovations in security, web development and speed.
Want to know more about oneCORE's possibilities for your e-commerce platform? Feel free to contact us. Our team is always on standby to answer your questions.