 Price management with oneCORE
Keeping track of product prices and in particular price changes can be time-consuming, but not with oneCORE. OneCORE has a number of smart modules, so you do not risk losing money or even selling a product at a loss.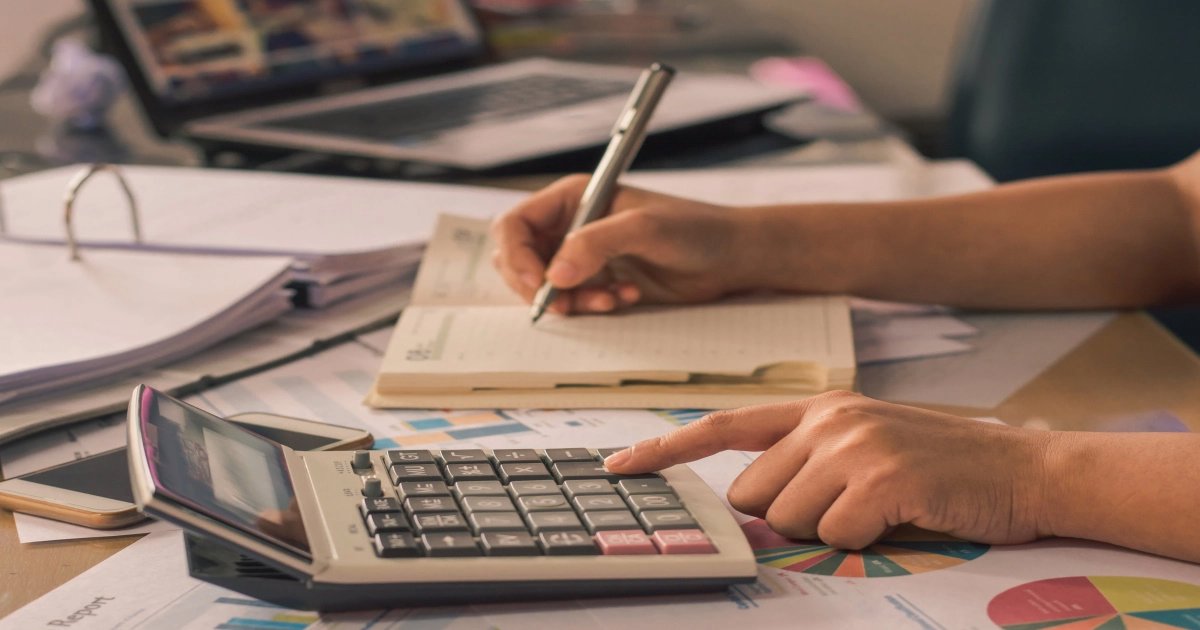 Pricebook for bulk price management
In oneCORE it is possible to create a catalogue of products. This allows products with comparable specifications to be grouped. When multiple webshops are running on oneCORE, it is possible to create groups for all tenants at once. In the pricebook, these catalogues can all be selected at once and provided with the correct prices through the overview page. The big advantage is that not every product and every version has to be opened separately, but are all shown in a total overview.
Working with margins
Do you sell products with a variable purchase price? Prices of digital products for example can change every minute. With oneCORE it is possible to set a margin on every version. If the purchase price changes, the sales price automatically changes as well. In addition it is possible to activate the rounding module. When this is activated the oneCORE tenant changes the prices to the perfect psychological price. An example: the purchase price is € 21.32 and the margin is set to € 1.32. The sales price would then be € 22.64, but if the rounding module is activated, the price will be changed to € 22.95.
Select the best purchase price
Selling from multiple stocks with changing purchase prices is easy when the lowest purchase price feature is activated. When this function is enabled for a specific product, every 15 minutes it is calculated with which stock the highest margin is achieved. The product then will be sold from the stock with the highest margin.
Stop-loss pricing strategy
Do your products come from external platforms or external inventory systems? Do purchase prices change regularly? During the purchase the price will be checked again. Does the purchase price deviate from a certain set percentage? The order is then placed under supervision and must be checked manually by the administrator before the product is delivered to the customer.
Product configurator
OneCORE provides the possibility to stack products versions with the product configurator and give each version a separate price, matching the selected options. For example, a price can be determined based on the configurations that the customer has chosen. Think of material, length & widths.

Want to know more about oneCORE's possibilities for your e-commerce platform? Feel free to contact us. Our team is always on standby to answer your questions.