 Queue manager as a COVID-19 solution
The current 1.5 meter society can make it difficult to structure the queue of customers who visit your store or showroom. Who comes to pick up something, who had an appointment or who just wants to look around? Colengo came up with a solution to manage the influx of people; the Queue manager. Thanks to this system, the rules of social distance can be maintained and customers can shop safely.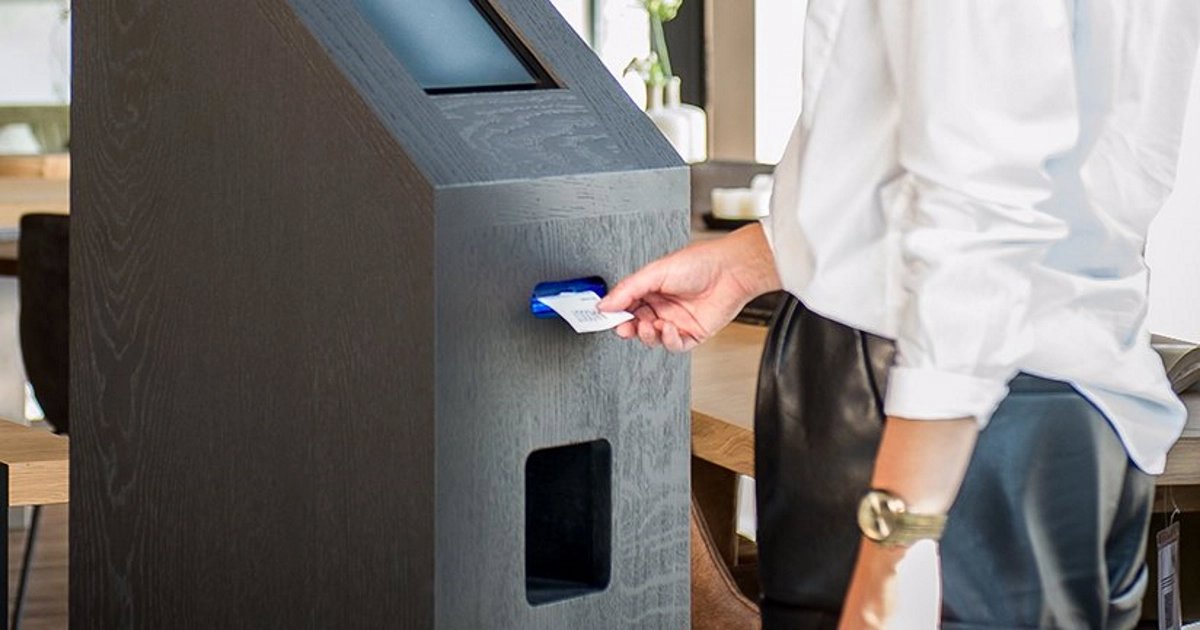 Register appointments
Customers can register their appointment both online and in the store. On arrival at the store, reception management is done by the automated registration kiosk. The Queue manager software recognizes and organizes the difference between pre-made appointments and new registrations. Based on the type of appointment, the built-in digital sequence number system issues a ticket with the position in the queue. This way, the Queue manager helps you to run your company more efficiently and improve service.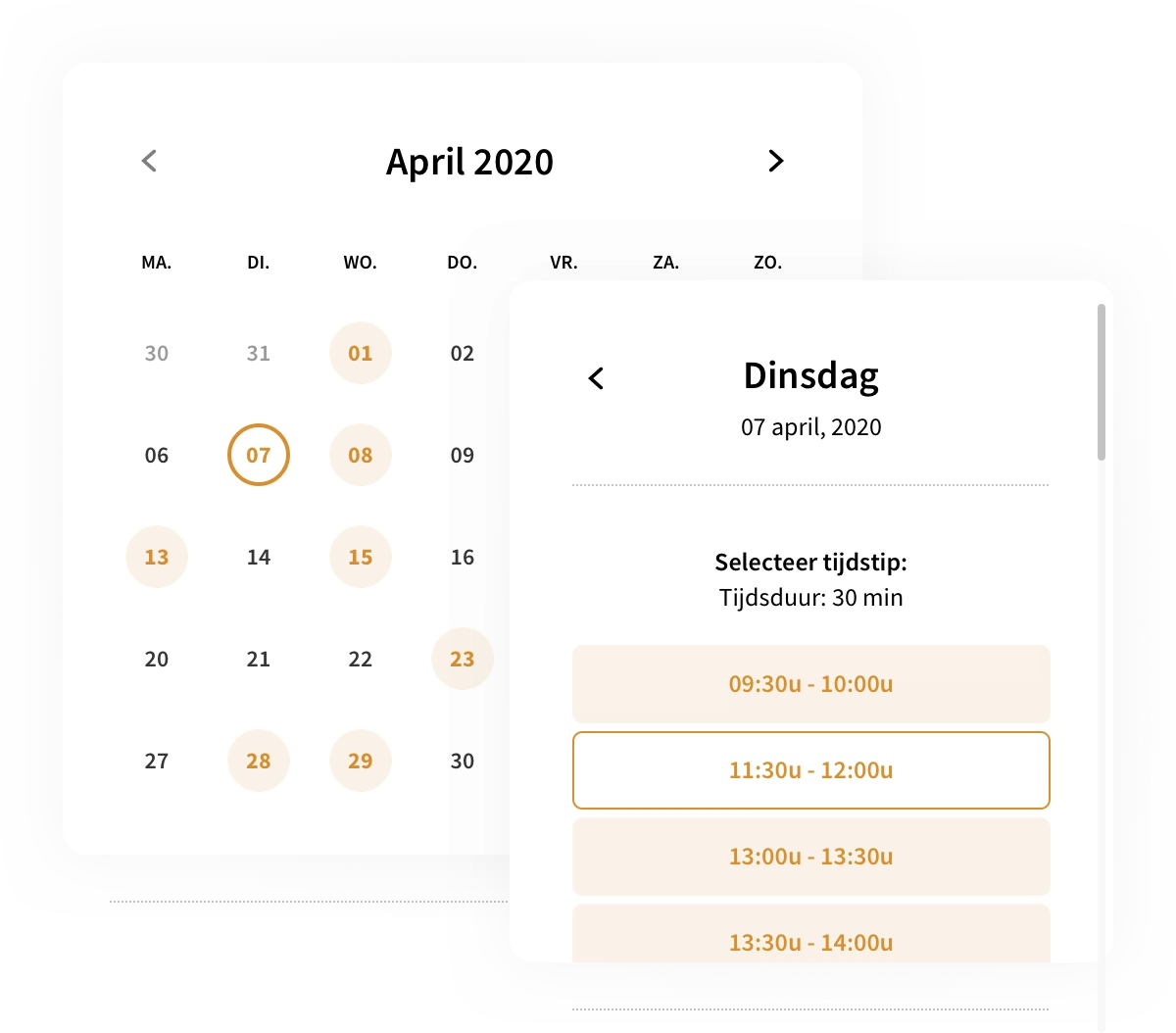 Queue management
The Queue manager helps to structure and rank customers who visit your showroom or store. The Queue manager offers support, you manage the queue. You have the authority to manage the queue at a distance via a tablet or computer. Simply drag and drop the following queue number to notify the next customer.


Sequential number display
The sequence number display shows the position of all customers in the queue. A message on the screen in combination with a sound notification informs who is next. In addition to a message on the sequence number display, customers have the option to enter their phone number during registration. The Queue manager then automatically sends an SMS notification to the customer when it is their turn.


Different packages
Several packages of the Queue manager are available. For example, you can choose to only use the Queue manager software or go for the complete deluxe setup. In addition, it is possible to install the Queue manager at multiple locations.


Want to know more about the possibilities of the Queue manager for your store or showroom? Feel free to contact us. Our team is always on standby to answer your questions.